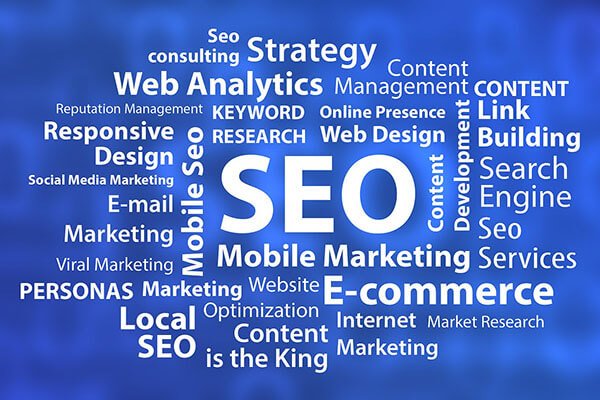 IFW Web Studio the SEO Company in Udaipur
It's Time To Manage Your Search Results!
IFW Web Studio, the best SEO Company in Udaipur takes your business like online marketing and adapt the hit and trial method to work on the errors and place your business high. We make your websites ensured with SEO and obtain one of the best Digital Marketing procedures to make your business successful and grow in the online world.
Like other, SEO Companies in Udaipur, our team will also guide you to follow the path of creating good content because it is the main key that helps you to be on top of the ranking list. We the premium SEO Company in Udaipur will still endorse the fact that to rank in the top list, you need to have elegant content and some small points will get correspond to it, to make your content king. IFW Web Studio will suggest many algorithms that will run constantly to judge which things have a major impact on the brand and the ranking list.
Our work is more than what you expect!
As compare to other SEO Companies in Udaipur, IFW Web Studio has an engaging team that will be there to listen and solve your issues regarding content, keyword, ranking list, SEO, and many others. Also, when we talk about SEO and online marketing. We know that Google updates its algorithms to provide the user with better search results.
Keeping these elements in mind, IFW Web Studio one of the SEO Companies in Udaipur updates the algos align for you and guarantees you to never get worried about algorithm updates.