Content Writing
This is the point where we need to tell you something perfectly smart and wow about ourselves. This is the place where we play on front foot and let you know things that would assure you with our content development process.
Though, we do not want to swank on our competence of creating highly involving, tailor-made and stunning content, neither we want to be loud about serving 1000+ clients across 20+ sectors and across borders.
All we want to say is WELCOME!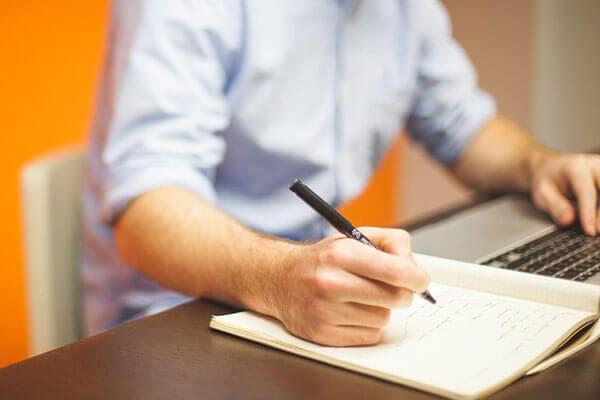 Overview
IFW is a team of creative and business oriented writers based in Udaipur (India) a place where nature is so sexy that the words we pen creates a blowing impact by themselves. We deliver more than just 'copywriting'; we name it 'Content Process Outsourcing'. The Internet has empowered us to disobey old rituals of domain mastering and media perfection. We write for the new world, the better you.
"If you have ideas we have the eye to script it."
We take domain knowledge and business tricks, blend it with parallel ideas, heat it up with excellent linguistics, put a "tadka"(dash) of technical deftness, and present customized talks that would excite your audience.
Our Strength
We are not an orthodox writing service provider. We are a team of creative writers, language experts, and SEO friendly writers, backed excellently by business development and marketing professionals . We deliver words.
Our biggest strength is - flexibility. Just as wine can mold itself to go through everything and yet be very divine, our writers learn fast, and meet your requirements. We trust that 'content is lion' and ought to be treated just as royally! Seeing is believing and we know our worth as writers and brand creators.