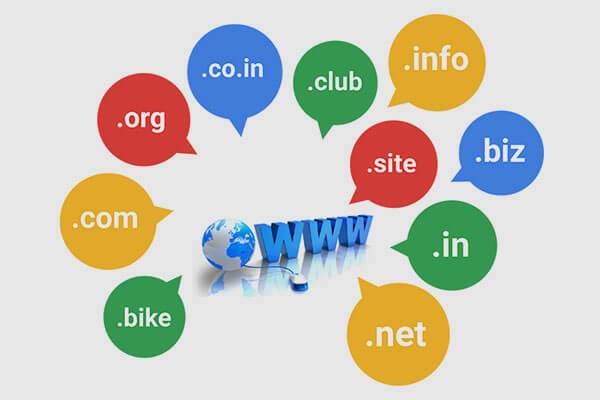 Discover your Domain Extensions with IFW Web Studio!
At IFW Web Studio search the domain name to let your customers find you easily in the online world. Register a domain name and create your availability online. Use WhoIs LookUp features link: www.whois.domaintools.com to find whether your domain is available or not.
Now Domain Registration in Udaipur can be done easily, without facing any crucial survivals. A lot of time people caught themselves up in the design process that whether their domain name will be the first thing people see or not. To ease your design process and suggest a variety of Linux & Web Hosting in Udaipur, IFW Web Studio is there to help you out and give you the right domain name.
Whether you want to build a blog/forum or e-commerce website, IFW Web Studio the Linux & Web Hosting in Udaipur will suggest you several things that you should remember when going through the Domain Registration in Udaipur.
When you finalize your domain with Domain Registration in Udaipur, then do consider the mentioned below suggestions-
Your Domain Name/Linux & Web Hosting in Udaipur should be:
» Specific
» Relevant
» Memorable
» Short
» With Correct Domain extensions (.com, .org, .net, .in, .co.in etc.)
» Search Engine Friendly
You can Contact Us for the best suggestions and get suggestions while finding and registering your Domain Name for a new business/ venture.