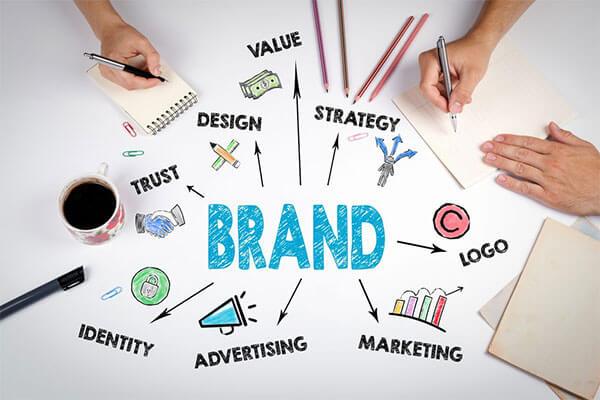 We have two words in our blood: Brand and Identity
Brand: The perceived emotional corporate image as a whole.
Identity: The visual aspects that form part of the overall brand.
We at IFW have evolved ourselves as a the key market players in branding and developing identity of any brand. Branding certainly is never a light topic to discuss- many publications and thousands of books have described it, however to concise one can see a 'brand' as a firm, product or service with a 'temperament' that grows only by the perceptions of viewers. Being a bit harsh, an untold truth is that a designer is not a brand creator least he is only the one who lays pathway for creating that brand. So if you are really happy with your designing team and yet not getting a proper market response, I guess it's time for you to shake the market with our branding and content identity approach because the bottom line is that a designer cannot "make" a brand – only the audience can do this.
Team IFW with its over 100 years of compounded experience designs and develop a unique strategy for each of its client justifying the phrase "rags to riches"