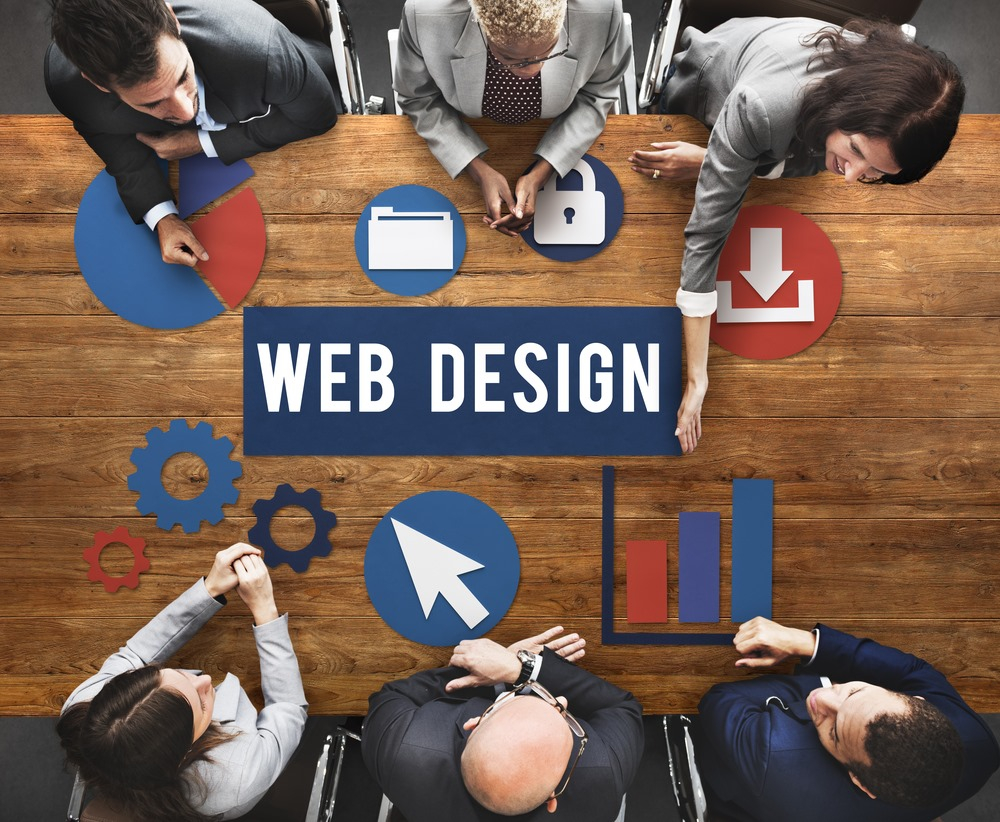 5 Benefits of Hiring a Web Designing Company
Data and Information are growing every day in this digital world. According to Internet Statistics and Facts, an average person spends around 6 hours and 43 minutes on the internet. This gives rise to several websites. Nowadays, even businesses are also focussing on launching their business website ASAP. That's essential, too; in order to match the pace with digitalization, companies should have their online presence despite their size and net worth.

In the past decade, the internet has faced a flood of business websites. But merely building a website and launching it is not sufficient. To create a successful business through the internet, it is essential to have an attractive and solid website. And, to meet this, you need to hire a web designing company. This blog will examine the five significant benefits of hiring a web designing company for your business.
1. Time Optimization :
Well, building a website is not as easy as it sounds. Though, plenty of tools and software are available in the market that ensures you build your website for free. But when you focus on creating a website, all other jobs are pushed aside. So, if you hire a web designing company, it caters to your needs as well as enables you to manage your tasks as before.
2. Customized Design :
While creating a website via freelancers or free software, the variety of options is limited. You are supposed to choose from a set of layouts in such conditions. But when you hire website designers, the team of experts customizes your content as per your need. Thus, many businesses hire web designers to customize their needs and requirements. IFW Web Studio makes sure to meet the requirements of the customers.
3. Reliable Website :
One of the primary benefits of hiring a web designing company is a consistent website. When you hire professionals, they ensure the quality of the website. A steady website is essential for business as it deals with the organic traffic on the site. The web designers at IFW Web Studio make sure to create a lag-free website for your business.
4. Plugins :
Plugins are the set of software that, when added to a website, increases the functionality and working of the CMS. Usually, editors install these plugins to add functions, like SEO optimization, analytics, and so on. It is important to install the correct plugin to run your website swiftly. A professional web designing firm knows the right plugins, thus ensuring fewer errors.
5. Compatibility :
Websites drawn from free software aren't mobile-friendly, but a web designing agency ensures the great working of your business website on all platforms like mobile, laptops, and tablets. A web designing firm caters to the needs of work and compatibility of the website along with the requirements.

Are you still wondering which is the best website designing firm to serve you the above benefits? Without any second thought, invest your money and business with the best web designing company in Udaipur, IFW Web Studio. IFW Web Studio has been in this field for over a decade. Our ability to cater our customer's needs and customize accordingly makes IFW Web Studio a leading web designer in Udaipur.

For more queries related to website designing or to schedule a meeting, give us a call.