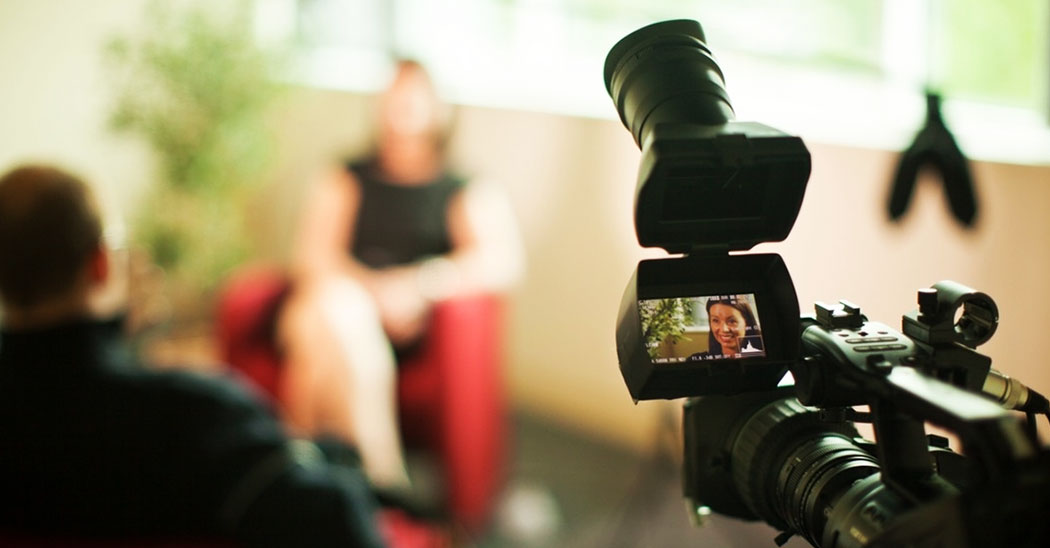 According to us at IFW Web Studio the following are the 5 major advantages of a Corporate Video Film for any Brand or you can also say these are the 5 major reasons because of which every Brand should have a corporate video:
1) YouTube is the 2nd Largest Search Engine:
Just like every business wants its identity to be highlighted on Google Search results, today every good business needs to have a Video based presence on YouTube too. After Google the highest number of searches are done on YouTube in the world. So, you cannot afford to miss it.
2) Today everybody is a broadcaster:
Gone are the days when it was only possible to show your video or TV or in feature films. Internet have today made every one of us a broadcaster. You don't have to depend on anyone, shoot from your mobile or a good professional DSLR Camera, get it edited and make it online on YouTube or Facebook or Instagram etc. for people to see it.
3) It's a creative way of presenting your business:
In a video there is no limit of creativity. You can make a personal video with some very important information for your audience or you can get a professional team to Shoot and Direct a hi-quality commercial AD Film. You can take help of professional models or celebrities to create a bigger impact. This is not possible in any other medium.
4) Video is Entertaining:
A video with some interesting content is very stress free source of information for a viewer. It can be a tutorial, it can be emotional, comic etc. The viewer need not work hard in reading and understanding any information, the video can have some interesting script, voice over, background music etc. to make it more interesting for the viewer.
5) Video has a high brand recall value:
It's easy to remember a video in which you have seen people interacting or speaking about a brand or its service or product. A video touches many senses of a person like sight and sound, it connects you emotionally and thus creates a more lasting impression in the minds of the viewers for your brand.
Check out this Video that we Shot, Directed and Produced as an example:
Also, have a look at this one, a Video for Doctor's Day featuring many famous doctors of the city:
We are a team of professionals dealing in these types of Corporate Videos for many of our clients.
For more details visit: www.ifwwebstudio.com
Call us if you need a Corporate Video or Photo shoot for your Business : 9314409691 or 9414223660