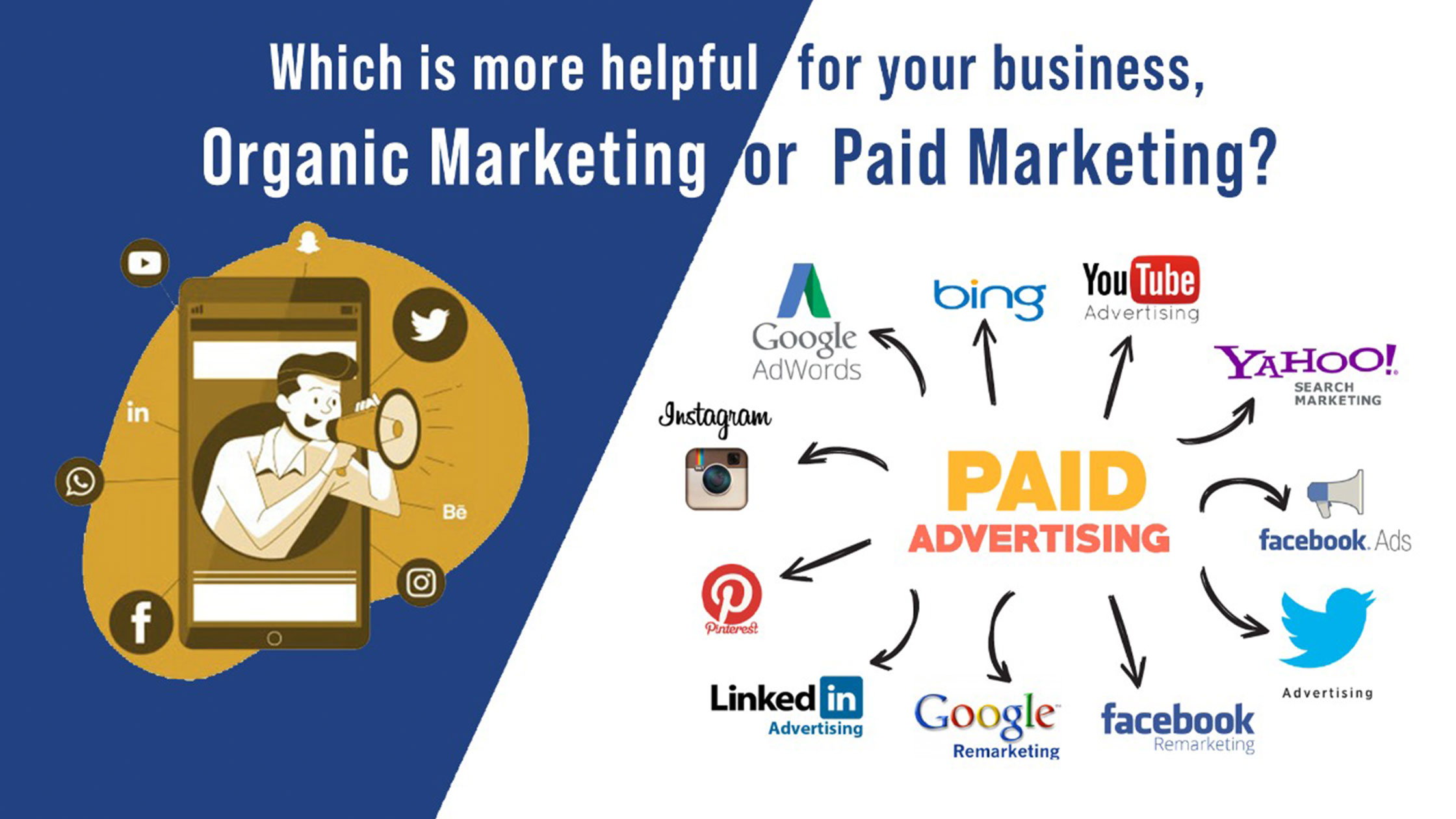 Which is more helpful for your business, organic marketing or paid marketing?
Businesses these days work their ass off to increase their online visibility. From running paid ad campaigns on google to luring organic traffic on the website, business owners follow multiple strategies for improving their engagement and reach. But, have you ever wondered what's more beneficial for your business, organic marketing or paid marketing?
When we talk about digital marketing, it is broadly classified into two categories, paid marketing and organic marketing. Both these marketing strategies affect businesses in their own way. Before analyzing the effect of paid and organic marketing on business, first, let us understand the meaning of these two terms individually.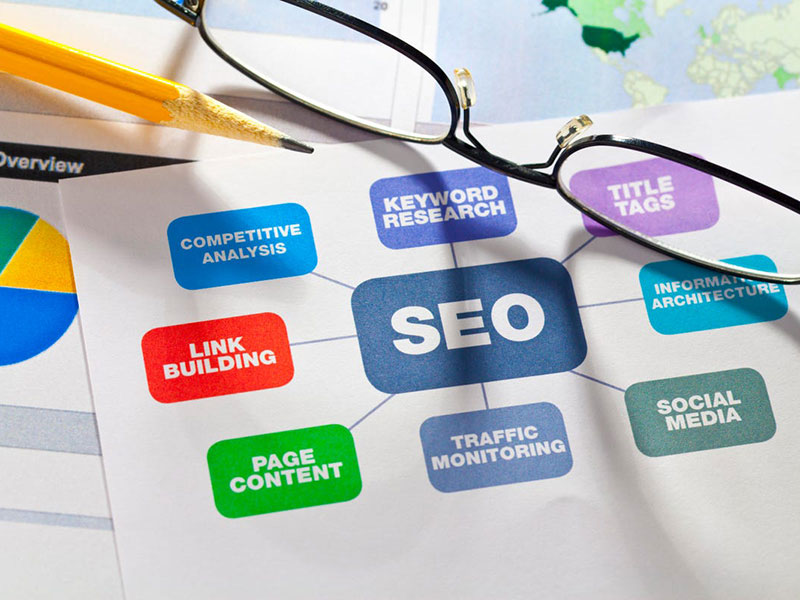 What is organic marketing?
Organic marketing is basically the natural way of promoting your business. When you naturally give your business time to flourish among the audience. The significant advantage of organic marketing is that it brings credibility to the business. Organic marketing helps all kinds of companies, from education to entertainment, to connect with audiences of all types. Here you'll find an audience genuinely interested in your products or services. Thus, organic traffic helps you create brand value while maintaining credibility and pace in the market.
How can you enhance your organic traffic?
Unlike paid marketing campaigns, organic marketing is free of cost. Though, some little steps can be followed to boost your organic traffic. SEO or Search Engine Optimization is one of them. Search engine optimization helps you to improve your ranking on Google. Other organic marketing strategies that you can consider for your brands are:
Guest Posts
SEO Blog Posts
Email Newsletters
Online PR and Link Generation
Unpaid SNS Posts (on top websites like Pinterest, Quora, Reddit, Instagram, etc.)
(Talking about SEO, do you know the difference between SEO and SMM?)
What is paid marketing?
Paid marketing is the exact opposite of organic marketing. Unlike organic marketing, where you naturally let your business flourish, in paid marketing, you invest a certain amount of money in hitting the targeted audience. Another difference is that, unlike organic marketing, paid marketing helps to reach the audience, which is more likely a potential customer. Like sales-focused marketing, paid marketing enables you to reach and engage with more customers in a shorter span.
How can you execute paid marketing campaigns?
For paid marketing campaigns, you can execute the following strategies.
Influencer Marketing
Paid Search Ads
Pay Per Click (PPC) Programmes
YouTube Video Ads
Paid Social Media Ads

Which is more beneficial for business, paid marketing or organic marketing?
Both organic marketing and paid marketing have their own perks for the business. While paid marketing is effective when you have time limitations, organic marketing can be preferred when you have no time boundaries. If you're looking for more customizations in your marketing campaign, you should go for the paid marketing campaign. Before making an ad live in the paid marketing campaign, you can add gender, age, and much more customization. Also, paid marketing campaigns will help you measure your success through return on ad spend (ROAS). Thus, it can be said that marketing depends upon the kind of business and requirements.
IFW Web Studio is an website design, development and SEO service provider in Udaipur. As a web development agency, we provide all related services, including content marketing. We understand and analyze your business requirements and execute the marketing strategy accordingly. Contact us today for more information on digital marketing, both paid and organic.