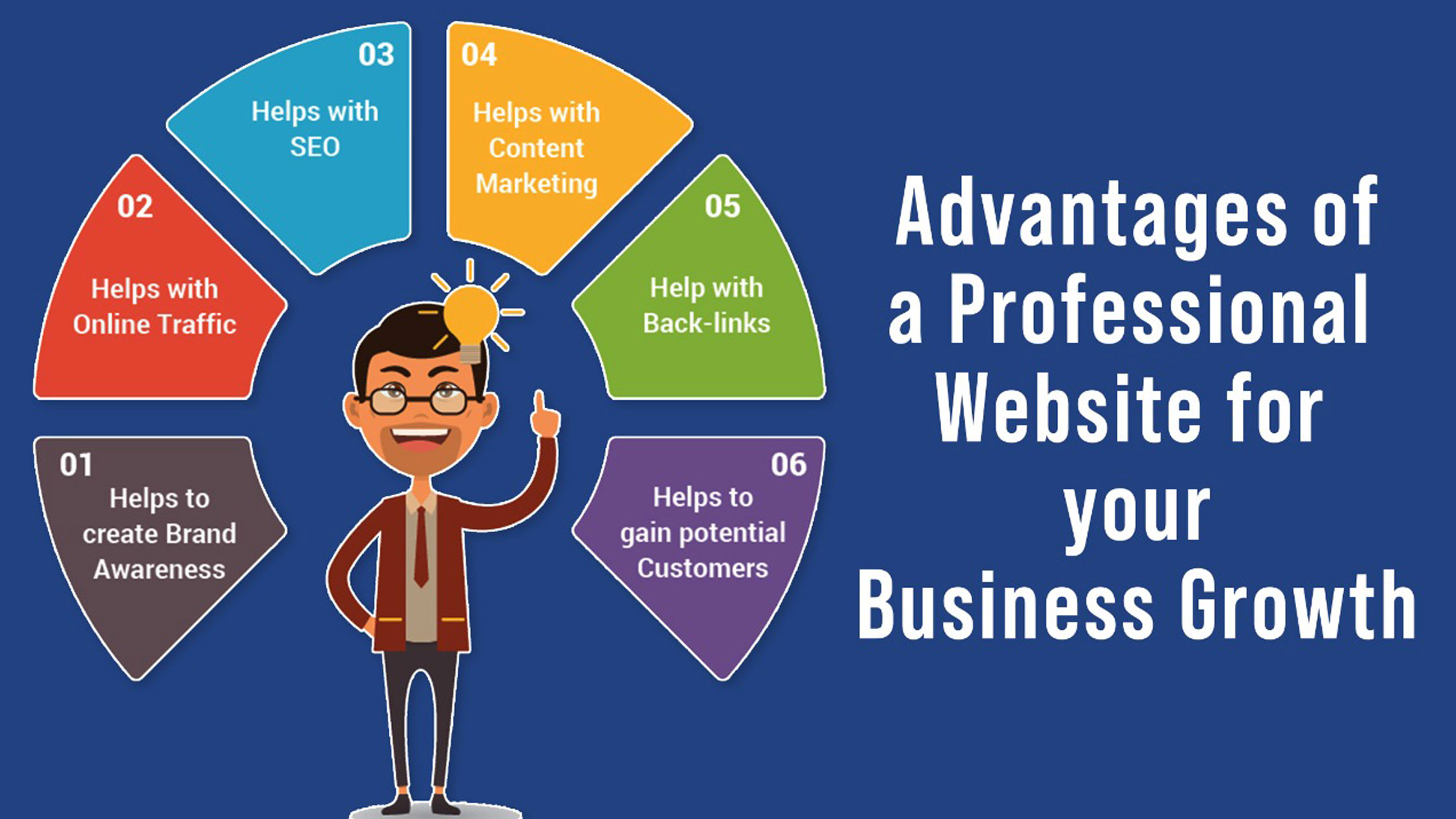 6 Advantages of a Professional Website for your Business Growth
The Internet has revolutionized almost everything in the world. From communication to business, all little-big things have been influenced by the Internet in one way or another. Talking about business, the impact of the Internet on companies and their growth can be traced by analyzing the recent trends in business growth and marketing strategies.
One of the easiest yet essential steps to promote your business is curating a professional website. A business website not only aids you in maintaining a professional status in the market but also helps you in increasing your online visibility. Here is a blog summarizing the six advantages of a professional website for your business growth.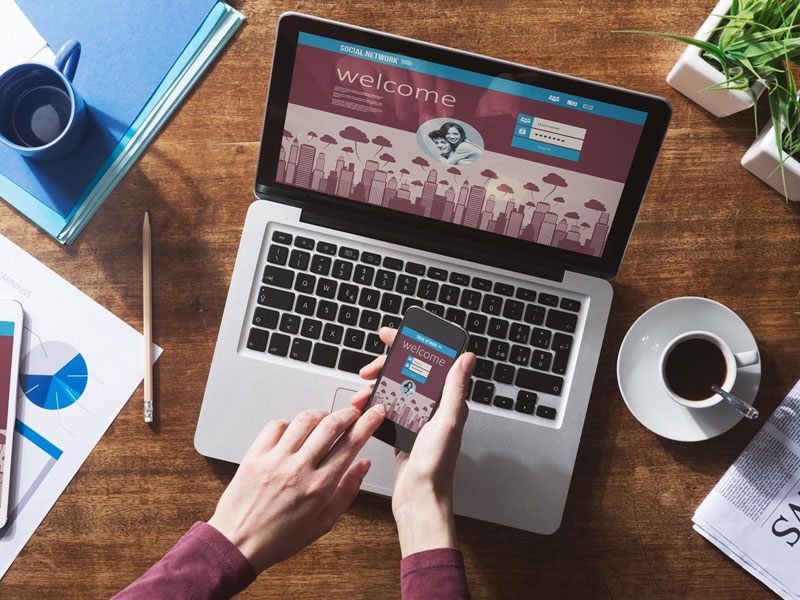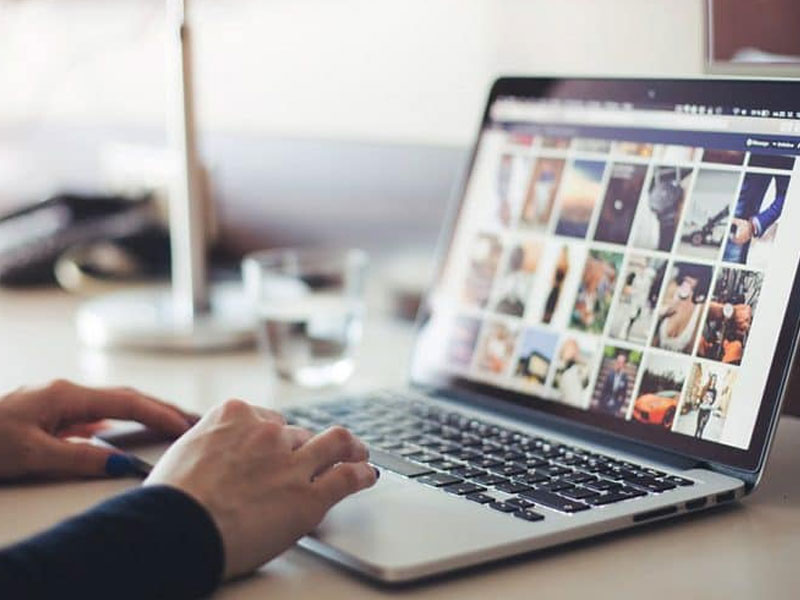 What is a business website?
Before jumping to the main section, do you know what exactly a business website is? A website is basically defined as a collection of web pages identified by a common domain name on the Internet. At the same time, a business website is designed to represent a business on the Internet. Since a business website is the identity card of your business, you should hire only a top website designing company or professional for its development.
Read, benefits of blogs on your business website.
Advantages of a Professional website for your business growth:
Here are the six reasons highlighting the advantages of a professional website for your business growth.
1. 24/7 Presence:
Well, this is the primary advantage of having a business website. Even when your shop is closed, you're present online for your customers worldwide. The permanent presence offered by the website increases the chances of your business growth.
2. Win Customers Credibility:
Having a business website helps you to win customers' credibility. Customers believe that a business has invested so much money in building the website that means they are definitely on its way to developing better products. In short, building a business website strengthens the relationship between the brand and the customers.
3. Reach more potential customers:
What is the only way to make your small-scale business reach people of another town? Obviously, the answer is a business website. A professional website helps you to get more potential customers without any boundaries. Making your business available online can even help you to target the audience worldwide.
4. Enhance company's sales:
Sales are essential to keep your company running. As a business website helps you to reach more people, it opens more opportunities for you to attract leads and make sales. By maintaining a good SEO of the website, you can bring more qualified leads to your business. Your website serves as a passive salesperson for your business forever.
5. Help you to pace with the modern world:
We live in a digital world where everything turns into an online store. From groceries to medicines, we can have everything online. So, building a business website will help you to pace with the modern world.
6. Supplement your digital marketing efforts:
Your professional website aids your marketing efforts. For instance, the website is quite essential for email marketing as you can add a link to your website at the end of an email to attract visitors.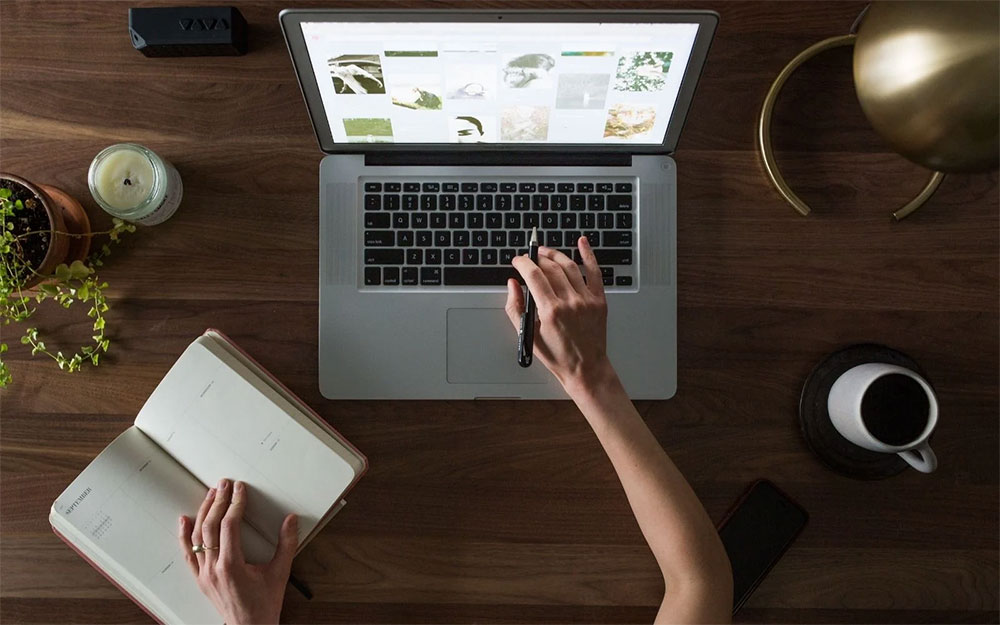 But websites are worthy enough when you devote them to proper investment and attention. Just like a physical shop with improper fittings and lighting, an ill-maintained website negatively impacts the customers.
Read, how to choose the right web development agency for your business?
And, when speaking about a professional website, you should hire an experienced expert to design and develop it. IFW Web Studio is the top web development company in Udaipur. With an expert team of developers and designers, we have delivered thousands of business websites in our past portfolio. On top of it, the websites we designed are mobile-optimized, efficient, and lag-free. For more information, contact us today.