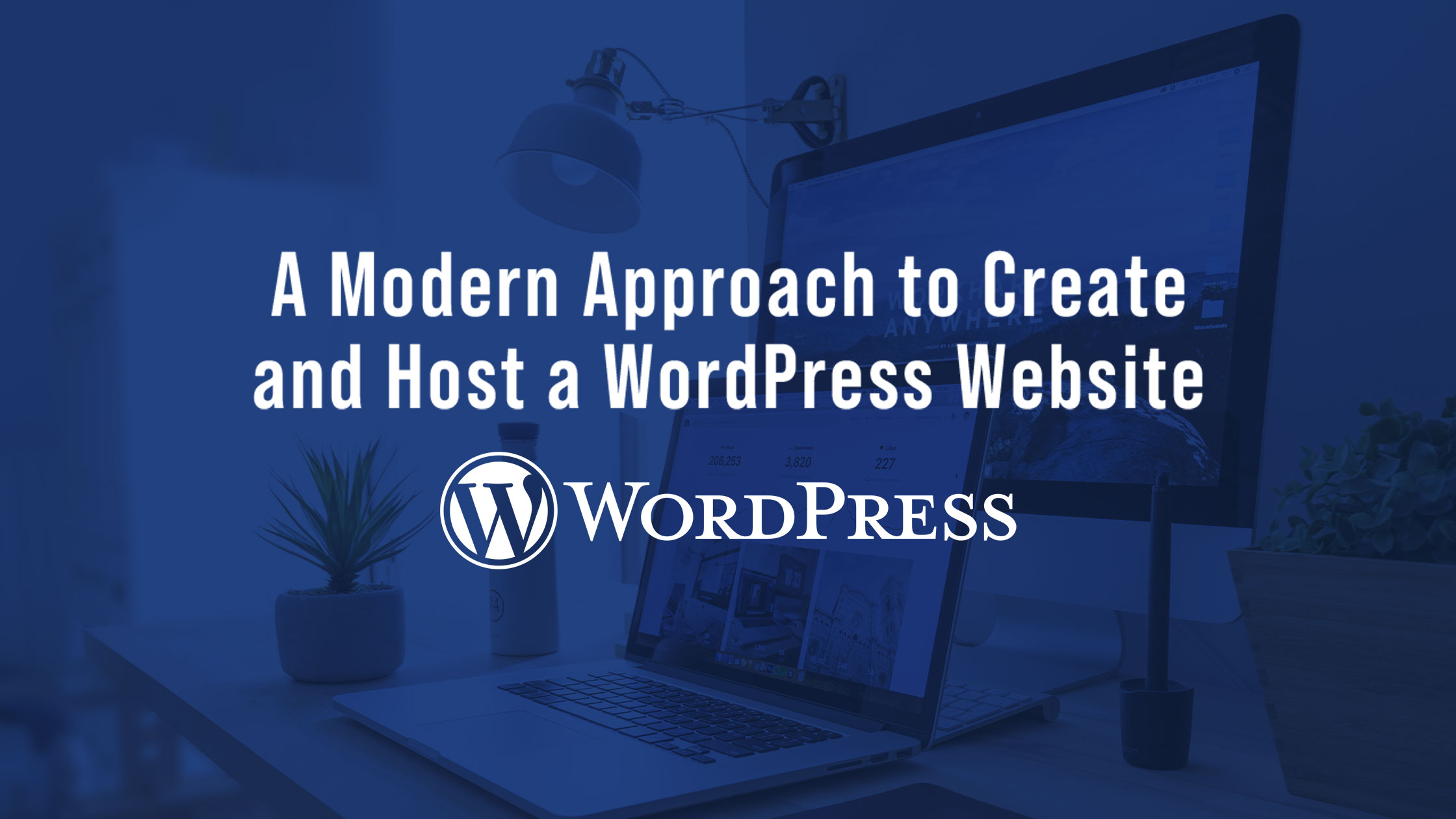 A Modern Approach to Create and Host a WordPress Website
Ever wondered how professional designers create a WordPress site? Or what does it take to host a WordPress site? Is it a complicated process or an easy one? Or if you can design your website or not?
Well, answering all your doubts, first allow us to introduce ourselves. IFW Web Studio is a Udaipur-based web development firm. With more than a decade of experience, IFW Web Studio has assisted so many local businesses and big names in starting their business journey online. Currently serving pan India, IFW Web Studio currently holds a proud portfolio of over 1000 websites.
Here is a blog describing the modern approach to creating and hosting a WordPress website.
Well, in 2022, hosting WordPress isn't that a big task. Hosting and creating of WordPress site can be divided into the following steps: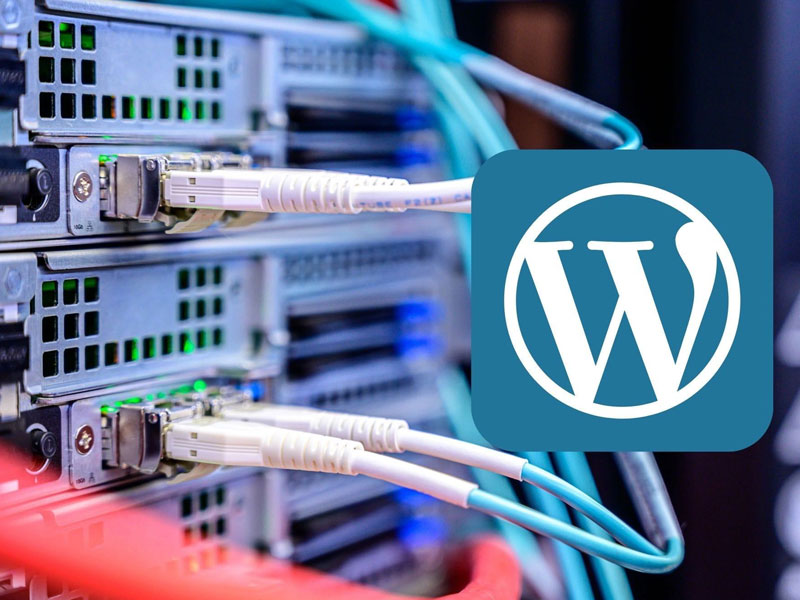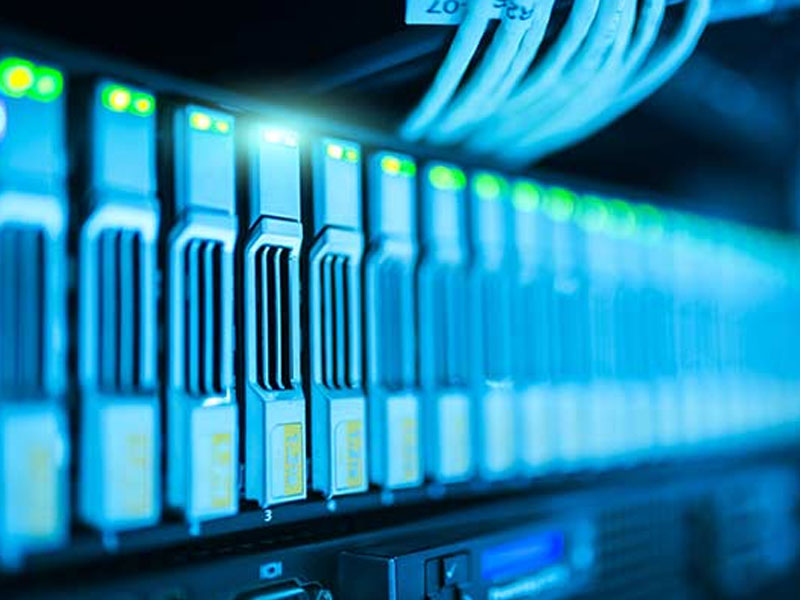 1. Get a domain name:
The domain name is the real identity of your website. So, you should be careful when choosing your website's domain name. Several domain research tools can help you to choose a suitable domain name from the available ones.
2. Choose an efficient hosting provider:
The next essential step is choosing an appropriate hosting platform for your WordPress website. Many providers are officially dedicated to WordPress hosting. You can even get a domain for free. A few top examples are Namecheap, Bluehost, and HostGator.
3. Set WordPress hosting:
Now to the hosting provider, select WordPress hosting as an option. For example, on Namecheap, you can simply hover the cursor on Hosting located in the navigation bar and select WordPress Hosting as your option.
4. Fill in the billing address:
Now, add the billing address, and choose a package convenient to your requirements and website. After filling the bill amount, you can do the primary setup to your WordPress sites, like the website's name and primary pages.
5. Add plugins:
Plugins are the built-in software installed on the WordPress website to ensure the efficient working of the website. A few examples are Analytics, Grammar tools, etc.
Now that your website is roughly ready, you can copy the URL, share it with your friends, and invite them to visit your newly built website.
(Are you wondering why you need to hire a business website development firm?)
6. Customize your website:
Now, the next task is customizing your website. You can log in to your WordPress account; several customizations are available there. A few examples of customization that you can do to your WordPress websites are:
1. You can add pages or edit existing pages.
2. You can also add users to your account.
3. You can set up tags and categories for your posts.
4. You can publish your posts directly from WordPress.
7. Install WordPress theme and essential plugins:
Now, install essential plugins to your WordPress site. There are multipurpose themes available on WordPress; you can set a suitable theme according to your business or personal requirements.
8. Make your freshly built website a worthy place:
Now, as you have launched your WordPress site, add a site identity, tagline and other description of the website. The appearance and design of your website plays a vital role in attracting visitors.
Now, you can simply continue the process by regularly publishing blogs and other media to your website.
Though making a WordPress website is a simple step task, making a professional website requires professionals only. IFW Web Studio develops business websites for organizational as well as personal services. And most importantly, we develop a mobile-optimized website. Connect with us today for more information.

These are the features that make WordPress the most popular CMS among users. But the question is why to learn this much and put so much effort into building your website. When you can simply hire a professional web development agency, IFW Web Studio, at an affordable cost and reliable process, for more information, connect with us today.