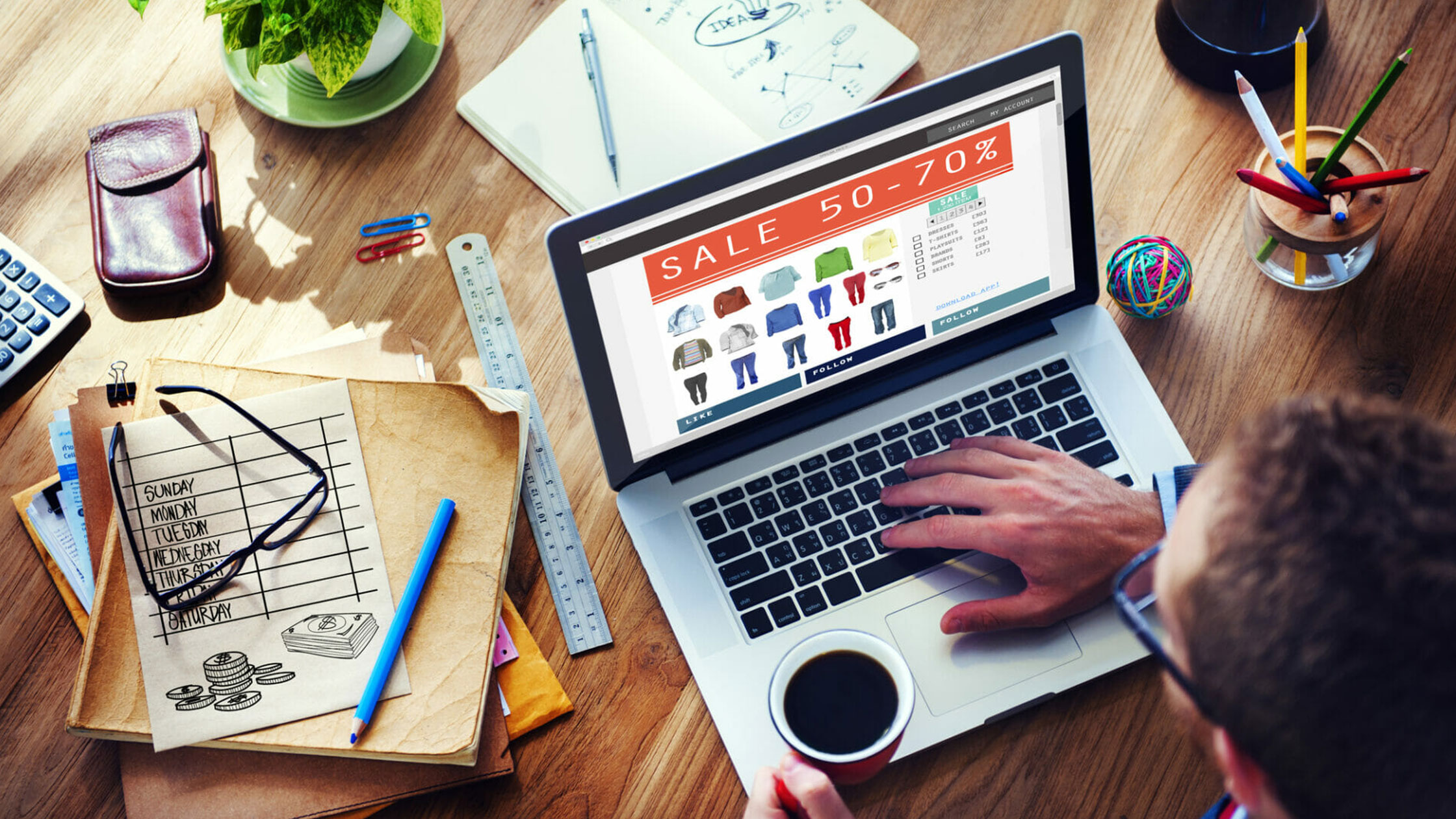 6 Reasons, why your business needs SEO?
If you are a business owner and wondering if you actually need to invest in SEO or not. Then, here is a blog to take all your doubts away. Before jumping to the main topic, let us quickly look at the meaning of SEO.
SEO expands as Search Engine Optimization. SEO is the technical procedure to improve the website's quality and quantity of organic traffic. In simple words, SEO optimizes the website for search engines. There are plenty of reasons supporting that a company should invest in SEO. For example, SEO boosts brand awareness, maximizes your advertising strategy, and boosts your credibility.
Here are the six reasons justifying why your business needs an SEO strategy:
1. Drive high-quality organic traffic:
Website traffic is divided into two types, paid and non-paid. The non-paid traffic is also known as organic traffic. SEO helps you to engage organic traffic to your website. Instead of targeting heavy billboards, SEO will help you target specific and potential audiences.
2. Improves your marketing ROI:
A smart and competitive SEO strategy can help you avail maximum possible return on investment. SEO helps in optimizing search engines. And, facts state that search engine offers a rate of around 15 percent to the new leads. This makes a huge difference in ROI when compared to traditional methods.
3. Enhance your credibility:
Another advantage of SEO is that it improves the credibility of your brand among customers as an effective SEO strategy helps you rank your content on search engines like Google and Bing. Obviously, when the audience sees your content on the top, their faith in you increases. That's why experts suggest posting blogs regularly on your website to enhance your ranking and visibility.
IFW Web Studio is a Udaipur-based web development firm. We focus on every little detail to improve the SEO ranking of your website. From proper keyword research to quality content, we make every SEO step easier and possible for your business.
4. Generate more leads and sales:
With improved rank in search results, your company is visible to a larger group audience. More visibility generates better and increased leads. With an efficient team, you can definitely turn your leads into sales.
5. Decreases your advertising costs:
Just answer this yourself, do you need advertising campaigns when your company's website is already ranking at the top of the search engine. No, right? With high-valued keywords and a well-planned SEO strategy, you actually don't have to run highly paid marketing campaigns.
6. Ensure long-term success:
Though SEO is time-consuming, it gains time and continuous efforts to build organic traffic on your website. But once attained, it also guarantees long-term success for your brand. Also, you will earn per click and visitors to your website from search engines. And, to amaze you, such earning last lifelong.

Summing up, it is actually a good step to invest in SEO for your business. This will help you to maintain your rankings and also assure high ROI. The IFW Web Studio's expert team has been in this field for long. IFW Web Studio knows the need of businesses and works hard to fulfill those. For more queries, comment in the box given below or call us at 9314409691.