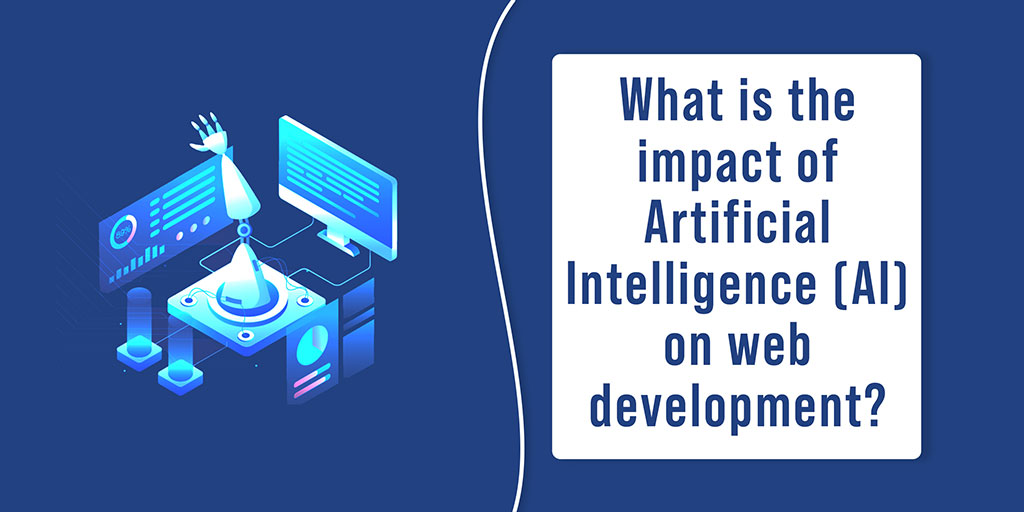 What is the impact of Artificial Intelligence on web development?
Expanded as Artificial Intelligence, AI has revolutionized almost all spheres of life. From making video calls to booking tickets online. Each and everything is the application of Artificial Intelligence. Along with other advantages, artificial intelligence is also the future of web design and development. Artificial Intelligence (AI) makes websites and services more advanced, immersive, and intelligent daily.
Before learning about the impact of Artificial Intelligence on web development, first, let us understand the meaning of artificial intelligence. Artificial Intelligence, or AI, is defined as the branch of computer science that deals with the design and development of intelligent agents, environments for artificial agents to operate on and learn from, and the study of how intelligence can be used to solve problems in software.
IFW Web Studio is the best web development company in Udaipur. We are popular for creating modern, advanced, and technology-adaptable websites. Our expert web developers utilize artificial intelligence in all possible ways to develop an innovative and personalized website for your business. Here is the impact of AI on web development.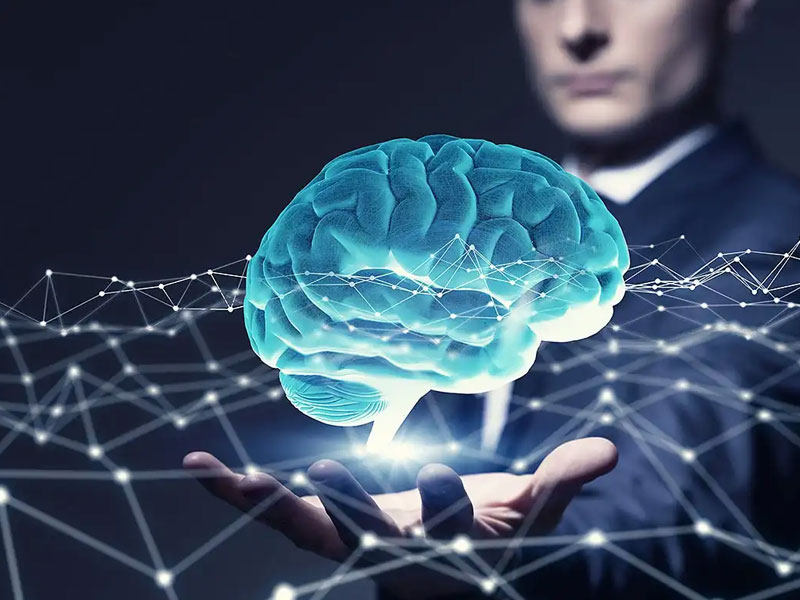 1. Smarter Websites:
Artificial intelligence is making websites more thoughtful and intelligent. AI can understand users' preferences, needs, and interests by analyzing data about their online behavior. This helps websites provide a relevant experience for each visitor based on their preference, location, and other factors. Also, you can use moving GIFs and images to make your website more attractive through AI.
2. Personalized Websites:
AI offers precise, personalized recommendations based on the user's behavioral patterns, habits, preferences, etc. So, instead of using generic terms and phrases, web development companies now have to develop relevant and personalized content according to each user's needs.
Also Read: 6 Advantages of a Professional Website for your Business Growth
3. Understand User's Pattern and Usage:
AI-based algorithms allow websites to understand their users' patterns of search and usage. This can help them provide more accurate results, which are more useful for the visitors. For example, if a user searches for "best hotels in San Francisco" on Google and gets a list of hotels with reviews from other users, it helps them find the best option quickly.
4. Interactive Websites:
Chatbots are indeed the greatest invention of AI. And this applies to the advanced website also. A chatbot automatically generates responses to visitors' questions. Chatbots are becoming valuable marketing tools as they allow webmasters to live chat with visitors in real time, giving quick answers within seconds. It significantly reduces human effort in responding to common queries of customers and thus saves time.
5. Easing the Search of Online Stores:
Online shopping sites use artificial intelligence to provide a unique experience of online shopping with more accurate personalized recommendations and a better understanding of what the consumer wants by collecting and analyzing data.
Thus, considering the following points, it can be said that AI is the future of web design and web development services. Do you know you always consider an expert web designing agency for developing your business website? As a business website is the portfolio of your business. For more information, connect with us today.