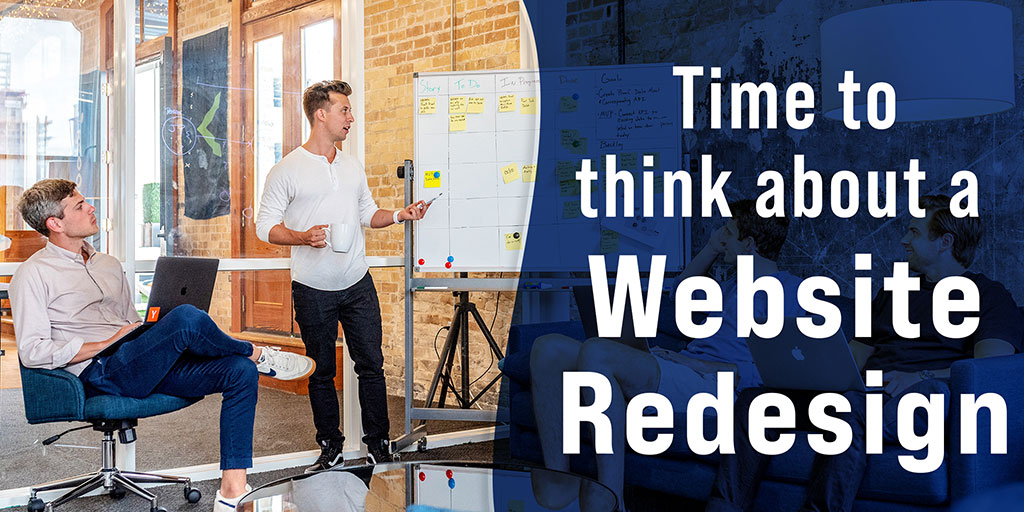 Time to think about a Website Redesign
Owning a business website and wondering if you need to redesign it or not? Here is a blog answering your query:
It is said that when it comes to your business, it's all about the website. And it is right. The website is vital in creating brand value and generating leads. A website is defined as the face of any business. It's their voice. It's their personality. Being a crucial part of a business, the website is where you can reach potential customers, tell them about your business and showcase your brand. It's also a way to provide an online presence for you and your business so people can find out more about you.
(Also read, a modern approach to develop a WordPress site.)
Thus, it is becoming essential to trust only experts regarding the website. IFW Web Studio is a web development agency in Udaipur that has been popular for developing business websites in India for the past 17 years. You can trust us when it comes to redesigning a website. We have seen several businesses uplifting their value by redesigning their websites. A website redesign isn't just about making your page look pretty. It's about making it easier for your customers to find what they need, purchase, and navigate your site.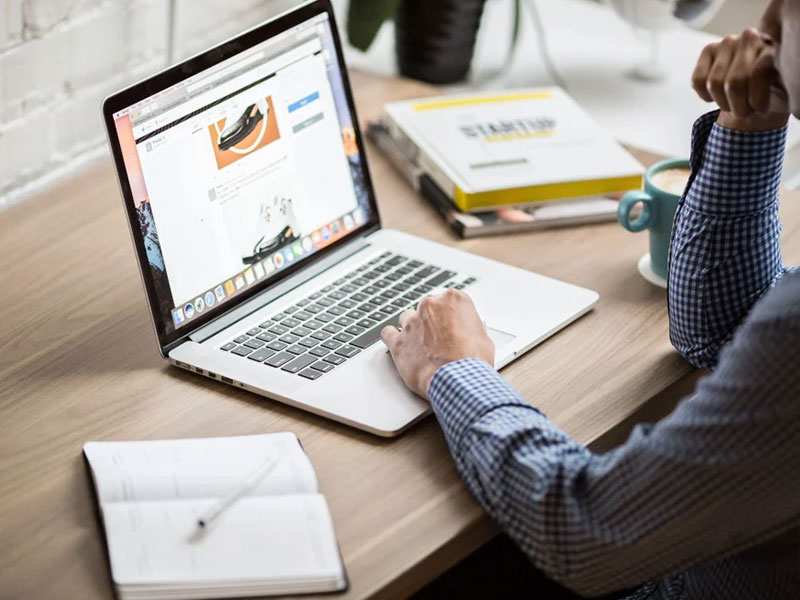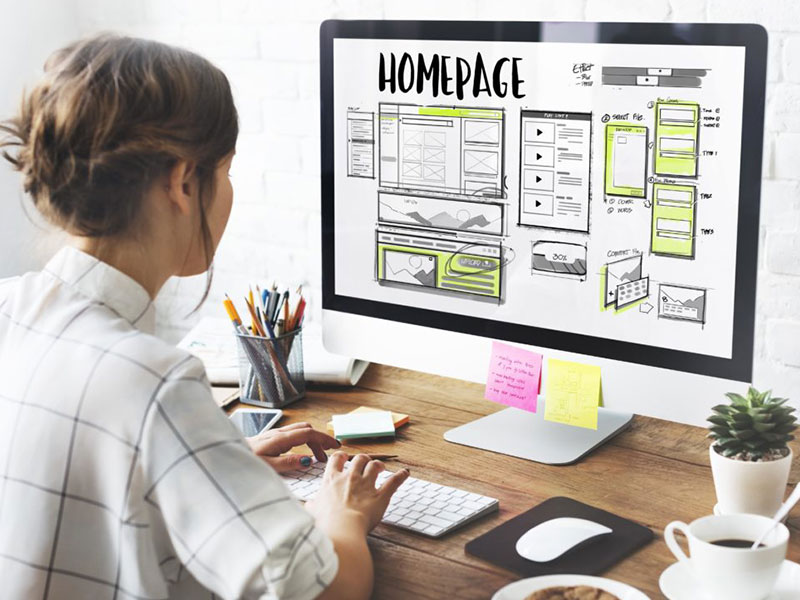 When you need to think about a website redesign:
The best part is that you don't need to hire a digital marketing expert to know when it's time for your website to get a makeover. If you are noticing any of the warning signs below, it may be time for a redesign:
1. Your website is not converting enough leads
If you're noticing low conversion rates on your website, visitors aren't converting into leads or sales. This can happen for various reasons, like your website may not be interactive, visually appealing, or mobile friendly. You can get your website redesigned in such a condition. Being the best website development company in Udaipur, IFW creates only mobile-optimized websites.
2. Your competitors are outperforming you
If you cannot know where your competitors are performing well or where they aren't, then it's time to explore their websites and see what they're doing that makes them successful. This will give you an idea of redesigning your website, keeping market situations and trends in mind.
3. The technology on your website is outdated.
Technology is a never settling game. If your website is outdated and doesn't employ technologies, it will be challenging to attract new customers and keep existing ones happy. You can redesign your website to build your brand value in such cases.
4. Your website is not visually appealing.
A website's visual appearance is one of the vital features of a business website. If your business website isn't visually appealing or has customer engagement, you can contact the best web designing company to redesign your business website in the best possible way.
(Also read, 6 ways to make your business website visually appealing.)
5. Poor user interface
A poor user interface can result in the worst happening, like slow loading time and errors in the payment gateway. A website that's not as user-friendly as it could be can make you lose numerous potential clients.

If you notice any of the points mentioned above on your business website, it is high time to redesign it. Getting your site redesigned can significantly impact the bottom line of your business. IFW Web Studio is well-known for its reliable web development services in Udaipur. A website redesign can improve your brand and has the power to turn you into a hero in your industry. Let us help you create a new and improved look for your business that will ignite the interest of potential customers.