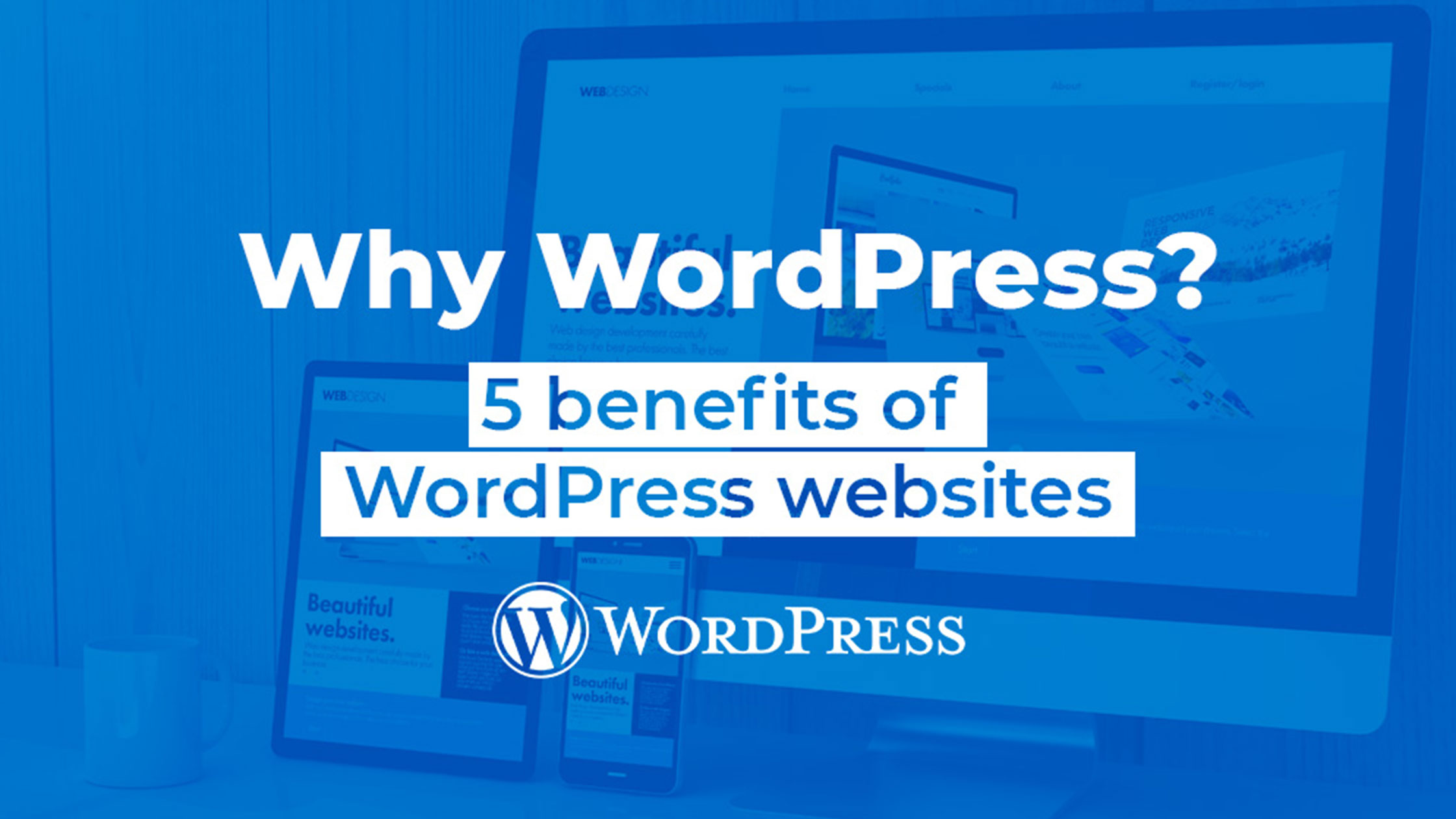 Why WordPress? 5 benefits of WordPress websites
CMS or Content Management System in technical language is defined as a computer software that is used for the creation and management of content. There are different kinds of CMS available in the market. Examples include Joomla, Drupal, WordPress, Magneto, WooCommerce, etc. But you know most designers and professionals prefer WordPress over other available options. Are you, too, wondering what makes WordPress that special and preferable to other CMS?
Well, then this blog is absolutely right for you. Here we will discuss the 5 benefits of WordPress websites that make WordPress so popular among bloggers and developers. IFW Web Studio is a pan India web development firm. The professional designers and developers at IFW Web Studio are famous for developing commercial websites, websites for personal blogging, and WordPress websites. If you are looking ahead to start your business or talent journey on the internet, you can get your lag-free and mobile-optimized website designed with us today.
Let us proceed with WordPress and its benefits.
WordPress is a CMS. It is free and open-source software. WordPress, in simple words, can be defined as a blog publishing platform that allows users to modify different functions like themes, plugins, etc. The advantages of WordPress websites are listed below: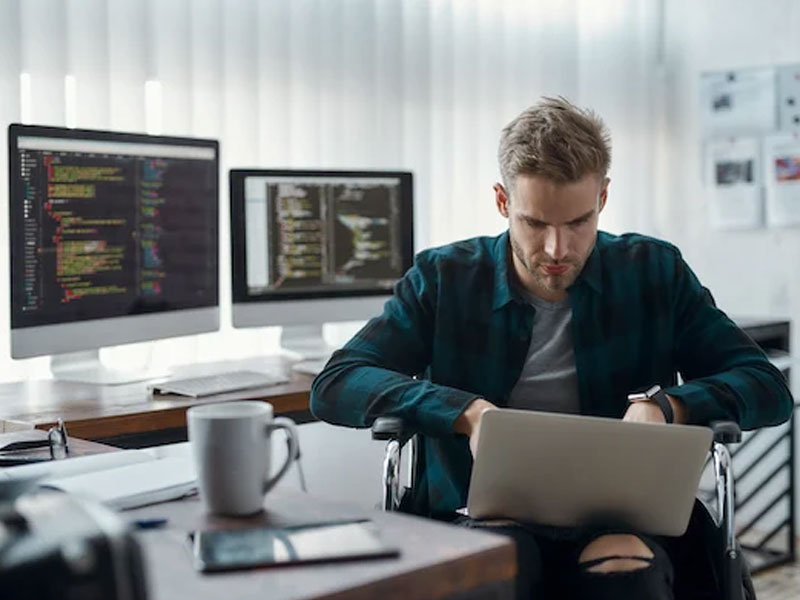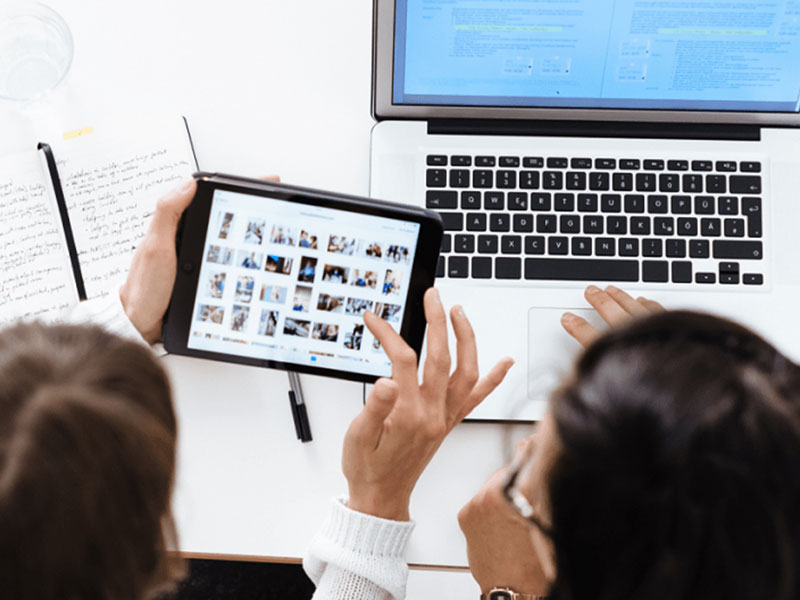 1. 100% free:
Yes, you heard it right. WordPress is available for free. You can simply download the software from WordPress.org and install it on your website without paying a single penny. For hosting your website on WordPress, you can choose any of the following methods:
A. Self-Hosting: When you learn all the guidelines and details and host your own website.
B. Managed hosting: When you pay some professionals, agencies, or developers to host your website. IFW Web Studio has successfully hosted more than 1000 websites in the past 17 years. We have our clients present in pan India.
2. Hassle-free experience:
Another advantage of WordPress over other websites is that it gives a hassle-free experience to its users. You can easily update the settings, add elements, or modify them with a few clicks. In other words, you need not be too technical to learn WordPress.
3. Multiple themes available:
The theme of a website represents the face of the website. If it is business, modern, personal, or what. WordPress offers a variety of themes to its users. You can select any of the available themes as per requirements. You can either choose a free one or pay some amount for premium ones. But if you hire IFW Web Studio to design your website, you don't have to pay any extra penny for selecting themes or making any modifications to your website.
4. A variety of plugins available:
Plugins are other add-on software that helps you to run your website more efficiently. According to official WordPress.org, there are currently 58,570 plugins available on WordPress. These plugins help you analyze your performance, grammar check, keyword density, SEO, and much more.
Well, do you know why your business website needs SEO?
5. Adding content is quick and easy:
Further, adding or modifying content is relatively easy on WordPress websites. You can simply add a new blog by clicking Add New on the left side of the WordPress page. Or edit the existing blog by clicking on Edit Post.
Talking about blogs, do you know why blogs are essential for your business website?

These are the features that make WordPress the most popular CMS among users. But the question is why to learn this much and put so much effort into building your website. When you can simply hire a professional web development agency, IFW Web Studio, at an affordable cost and reliable process, for more information, connect with us today.